Found some of my old poetry, going back about three years. Figured I'd share it on my spiritual blog because I really like finding my own spiritualism come through in an old poem. I can learn something I wrote about myself three years ago, and it'll affect me in a whole new way than it did when I first wrote it. That is what is remarkable about consciousness ;)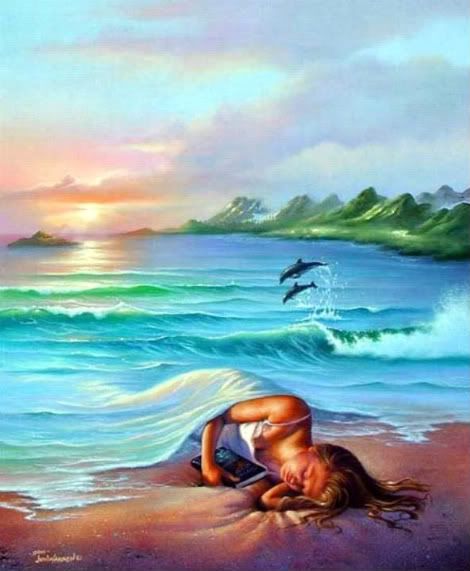 Shuddering, she throws the window closed
As paranoia swings from the tree outside
It won't be sleeping next to her tonight
Under covers she won't hide.
While the world spins randomly around
She's taking in the scenery
Covered in sugar-coated mundane thoughts
Wondering who she ought to be.
Wondering who she ought to be.
-------------------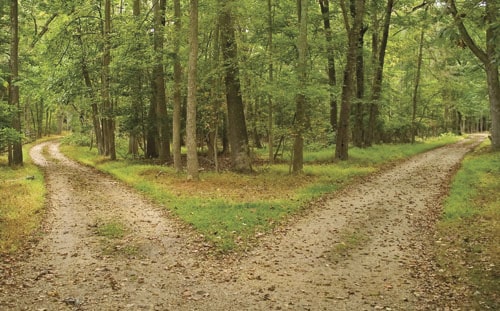 I lay here, exhausted
Awaiting the sandman to make his rounds
He does not haunt me, but lingers near
Keeping me from drifting off.

So I lay, satisfied
The day is done and the sun is dreaming
Starry skies bring forth questions and yearnings
But I never know the answer.

Which way, is the right way?
I once rhymed years ago and I thought I knew
The path less traveled, it's obvious
So why can't I pick up my feet?

Day to day, I wonder
Where my heart and mind are leading me
I seem to walk around aimlessly
My heart and mind tend to argue.

Rash decisions, dangerous
But maybe just once, it is something I need.
Robert Frost, said it best
If I listen, it could make a difference


if you could run away
if you could find a place
to bury sorrows permanently
to live in peace for eternity
where no one talks down to you
where everyone tells the truth
we'd all be different and the same
no outcasts no racial names
to have tears only flow joyfully
to have blood only spilled for the needy
help our neighbors like our brothers
love our kids, respect our mothers
if you could find a piece of eden
if you ran away to be forgiven
if this hope was untouched and new
could you take me with you?
------------------------------------------
The crescent moon lights up the purple sky
As she stands on the side of the road choking on cries
There's vomit on the sidewalk and tear stains on her shirt
She hides it all until it comes down to this with no comfort
Where she was heading home from isn't the concern on her mind
It's the way she's been treated and ignored while she's waiting for her time
She questions allowed "What do I want?" and "Where am I going?"
The answers cannot be found tonight, and she drives away not knowing.
Tears still form behind her eyes, but she's gained some composure
She'll crawl in bed tonight at home thankful for the day is over
Inside she's strong and fearless, and she'd never let them see
The way she cried outloud tonight showing no mercy
She's got to carry on if she's going to make it in this world
And while it seems so hard especially being a nineteen year old girl
She'll make it through, she's fallen before and always been okay
Happiness stares at her, but it's just out of her arms way
She'll crawl that mountain more than once to gain an inch or two
And greet each morning fresh, beginning again anew.